EXPERTS IN HEATING, COOLING, AND INDOOR AIR QUALITY SERVICES
Yep, we know this gold jacket stands out... It is our commitment to always provide the "Gold Standard" of service to our customers.
EXPERTS IN HEATING, COOLING, AND INDOOR AIR QUALITY SERVICES
Yep, we know this gold jacket stands out... It is our commitment to always provide the "Gold Standard" of service to our customers.
Trust our team at Triad Heating & Cooling to keep your home warm and comfortable on those colder nights here in NC. Our HVAC professionals work with all makes and models of furnaces and heat pumps—you can count on us to help with any type of heating need you may have.
We love our summers here in North Carolina—but when it's time to go indoors, you want a reliable air conditioning system you can trust to keep you comfortable on the hottest of days. Schedule a free consultation today!
The ductwork in your home plays a vital role in how well your heating, ventilation, and air conditioning (HVAC) system performs. Yet, because those ducts are hidden, homeowners tend to neglect them.
A properly maintained heating and cooling system will last longer and operate more efficiently, saving you money. With Triad, our professionals will inspect and clean your system to help prevent unexpected costly repairs. Preventative maintenance plays a vital role in the service life of your equipment.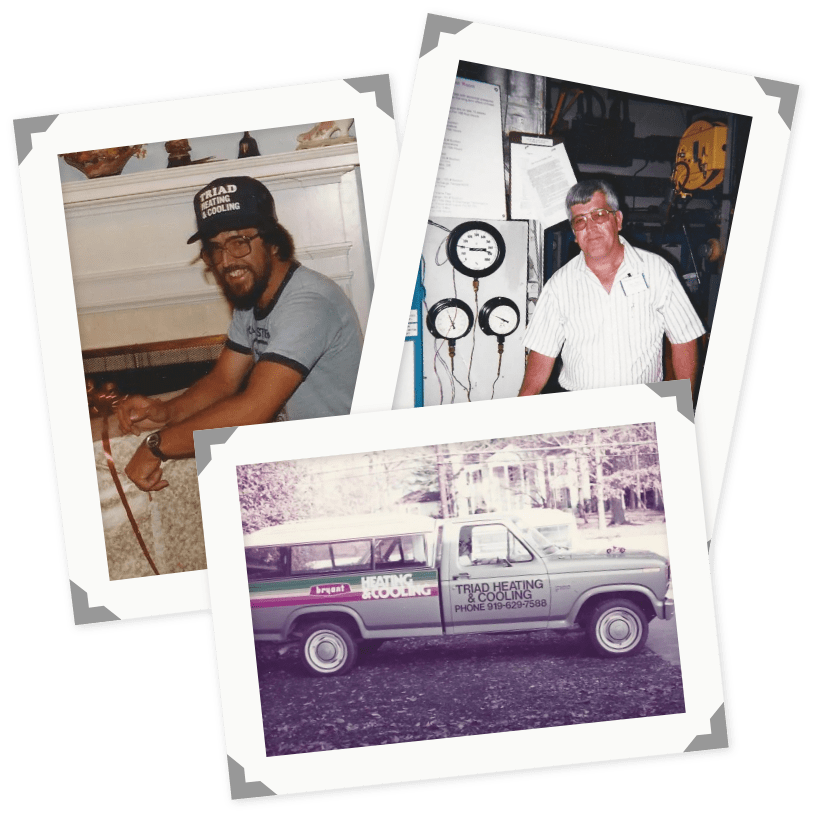 It all started in the early 1980s when Danny Ward noticed that there was something missing in the Asheboro area when it came to good-quality heating and air conditioning service that you could trust. From that day forward, he developed a desire to provide a very important, necessary service for the people of Asheboro in a manner which they had never seen before. Basically, his decision was to provide the best quality heating and air conditioning service and installation, while maintaining the highest level of integrity.
At Triad Heating & Cooling, our mission is to provide the best service possible. We accomplish this goal everyday by focusing on our core values: achieving excellence, providing superior quality, attending to details, and focusing on our customers. Because of this mentality, customers continually choose Triad Heating & Cooling.



"Did a great job! Great company to do business with. Always friendly and eager to help you!!! Never have to wait long to get someone to check on the problem. Next day service!!! Or same day depending on time you call. Thanks so much!!!"
- Sheila T.
"The technicians were friendly and knowledgeable. They were not irritated or even bothered by questions. Both took the time to explain what was being done, asked about any issues we currently are experiencing and made sure we are aware of items they fixed. They also took the time explain what we could do to make our units more efficient and last."
- Wendy T.
"Triad Heating & Cooling was helpful from start to finish. Answered any questions and problem solved anything needed for us to have the efficiently functioning system we needed. From the comfort consultant, the guys doing the work, and the inspector, were all helpful and quality contractors, people you can feel comfortable with at your house. I definitely recommend Triad Heating and Cooling for all your HVAC needs. Thanks!"
- James M.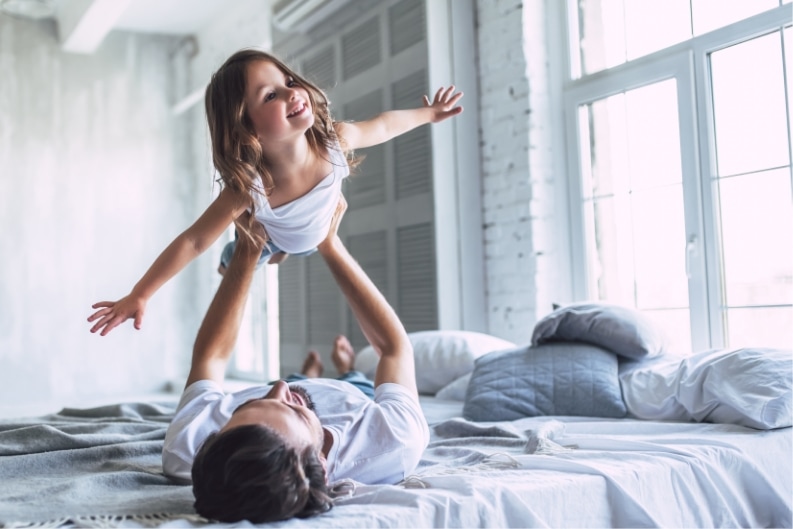 FINANCING OPTIONS FOR THE "AHHH" FACTOR
Convenient Payments to Fit Your Budget
GIVING THE GOLD JACKET SERVICE WITH OUR PREVENTATIVE MAINTENANCE PLANS
Our maintenance agreement is designed to help you get the most value out of your heating and cooling equipment. With our planned maintenance agreement, you'll enjoy tremendous cost savings on tune-ups, repairs, parts, and labor. A well-maintained furnace and air conditioning unit lowers your energy bills and improves your comfort. Plus, our maintenance agreement includes priority service, so you'll never have to wait for an appointment. Sign up today and rest easy knowing you will get the Gold Jacket Service every time.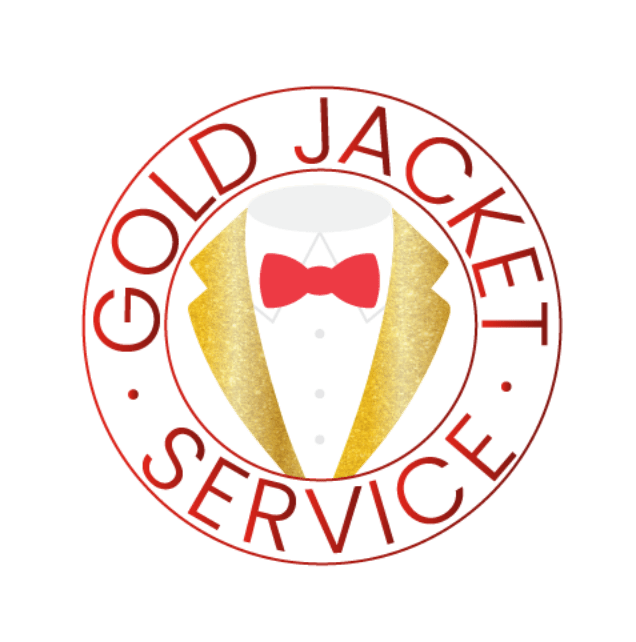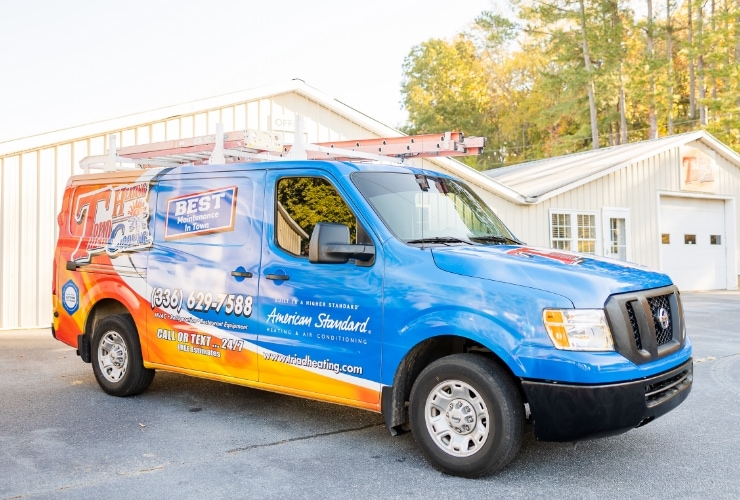 COMMITTED TO OUR COMMUNITY
Triad Heating & Cooling does not just serve the NC Triad area, we are individuals and families living here as well. Our team lives and works alongside the communities we serve. This dedication we offer is not just to great service but also being valuable members of the organizations, groups, and teams who are make up this community. At the core of our mission is giving back, please take a moment to see what we are up to and let us know if you would like to support more of this work.

Gas fireplaces are a clean-burning source of pure comfort and coziness. At the push of a button, your surrounding lights up with a glowing ambience and warmth.
Read More